We are pleased to announce that the first edition of #EntrepreneursOnTheMove (#EOM) will take place on October 2nd to 4th 2019 in Abidjan, Côte d'Ivoire! The overall theme of the conference is Investing in Africa's Future.
#EOM will serve as the platform to build capacity of entrepreneurs, investors and enablers and connect key stakeholders within African entrepreneurship ecosystems and beyond.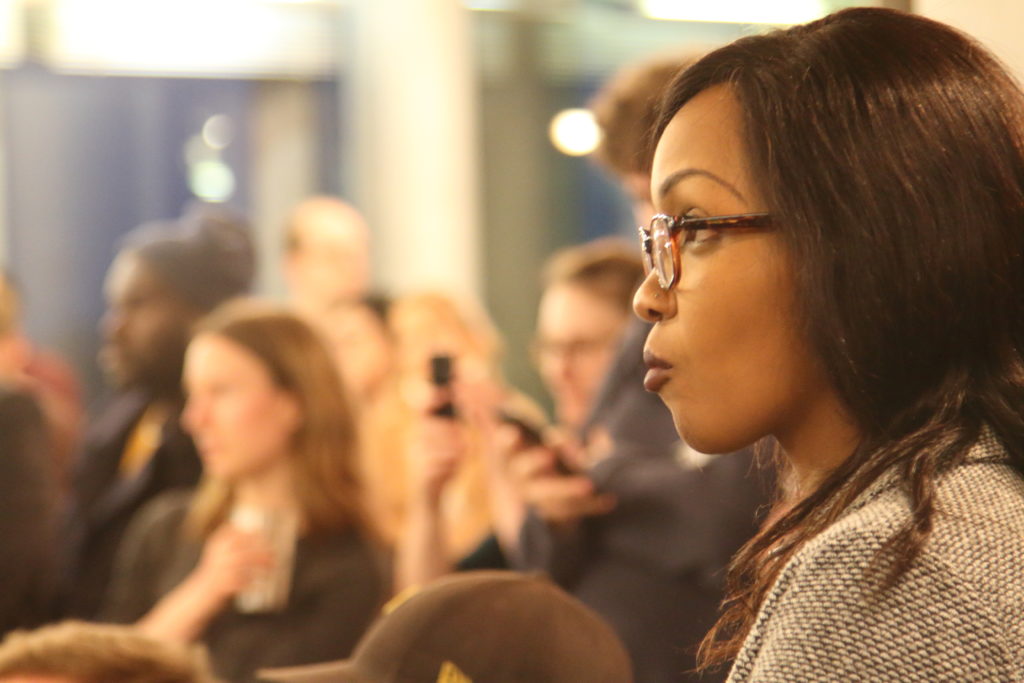 Our goal is to catalyze actions towards supporting and investing in African entrepreneurs so that they can grow and scale their businesses. In doing so, we look beyond the borders of countries and regions. We will likewise include Francophone and Anglophone startups and supporters.
Entrepreneurs in Africa are shaping the continent's future. With passion, innovativeness and entrepreneurial spirit they serve as examples for a new generation full of energy and ideas.
We continuously think about how to further support these entrepreneurs and help to create an environment in which they can thrive and prosper. One key element for us is collaboration. That is why we see #EOM as a linking point between enablers, startups, investors and politics. So that targeted actions can be derived from the masterclasses and workshops.
During #EOM entrepreneurs will have the opportunity to connect with their peers from other countries as well as investors and pan-African enablers who might be able to support them on their way.
For investors we do the match making with potential investees and organize a dedicated tour through the Ivorian entrepreneurship ecosystem.
Enablers will have the chance to work in masterclasses with more than 40 other enablers from the continent in order learn from each other, identify synergies and develop new support approaches.
A special focus will lie on the youth and female entrepreneurs. Female entrepreneurs have proven to be successful, driven and have the highest impact on their environment when the business is running well.
#EOM will be organized in collaboration with le LAB, a long-term player in the region and organizer of the African Rethink Awards that supported more than 50 African startups so far and will be hosted this year together with GCAF during #EOM.
Read the full Press Release here.