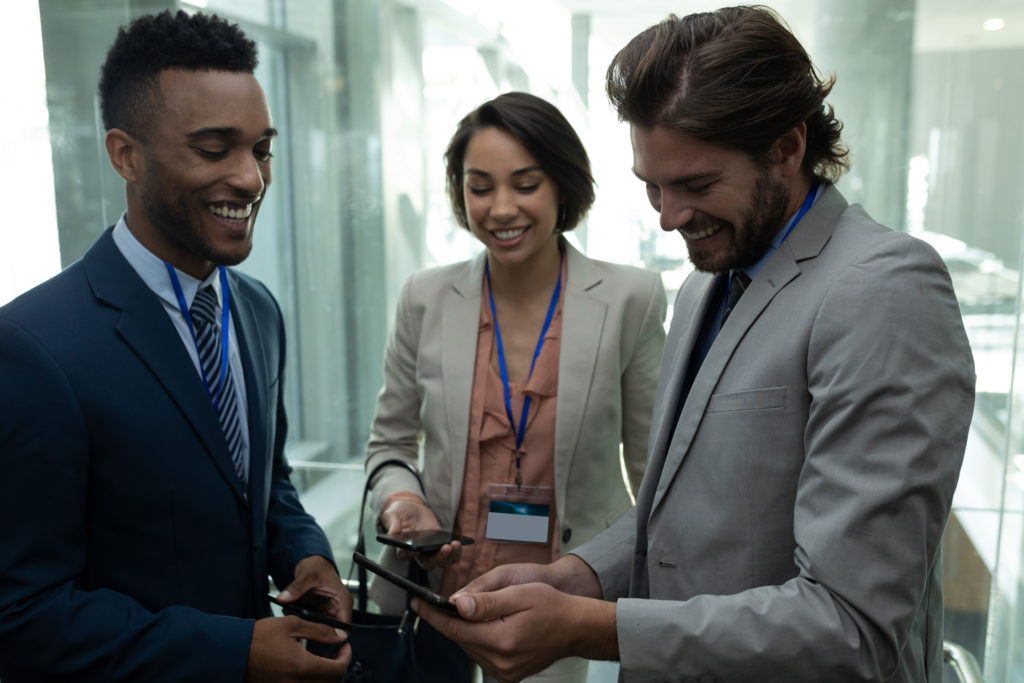 Developing European-African Business Collaborations
Aligning forces to foster African-European partnerships in the digital sector
2020
The Strategic Partnership Technology in Africa (SPTA) is a network of German Development Cooperation and over 200 European companies. Its aim is to develop public-private cooperation projects in Africa. The network was launched in 2017 by the Federal Ministry for Economic Cooperation and Development and is coordinated by the Deutsche Gesellschaft für Internationale Zusammenarbeit (GIZ) GmbH. 
Together with the Strategic Partnership Digital Africa (an initiative of the GIZ) we are executing a project that aims to build partnerships between European and African companies that are active in the digital sector or have digital applications as one of the main pillars of their business.
What's in it for me as an entrepreneur?
Building strategic partnerships can make the difference between success and failure. The right partnerships can provide access to technology, markets, strategic clients/vendors or other resources. 
Participating companies receive: 
Assessment of their business

Due diligence from the perspective of a real investor including financial and market analysis 

Advisory from experienced company builders to elevate the business to the next level 

Introductions and the forging of partnerships with companies from Europe who want to be or are active in Africa (including introductions, preparation for negotiations, support of partnership documents e.g. Memorandum of Understanding)

Visibility within the GCAF network (e.g. development institutions, investors, entrepreneurs, corporates)
2019 Cohort Participant:
TroTro Tractor, Ghana
TroTro Tractor received a range of services through the program. The company benefited from a series of interactions with the GCAF team focused on improving the company's investment readiness through financial modeling, the development and alignment of a new business strategy, and extensive investor readiness preparation. As a result, investors expressed interest in investing up to 3 Million USD in the Ghanaian business.
Additionally, several partnerships with European entities were successfully developed including with the German Bundesverband der Maschinenringe e.V. (training for drivers), as well as with private sector companies such as SeedForward (new product offering). Both partnerships will help elevate TROTRO'S offering to its customers.
On the other hand, TROTRO provides the new partners with access to a new market with its already existing customer base. 
"Partnerships are everything. The program with GCAF helped me to form strategic collaborations with likeminded companies who see the potential of my solution and can add significant value to the success of my business.
GCAF's advisory in terms of strategy and preparation for investor engagements helped me make a big step. Thanks to the collaboration TROTRO Tractor is now ready to receive investment for expansion."
– Kamal Yakub, CEO of TROTRO Tractor Ltd.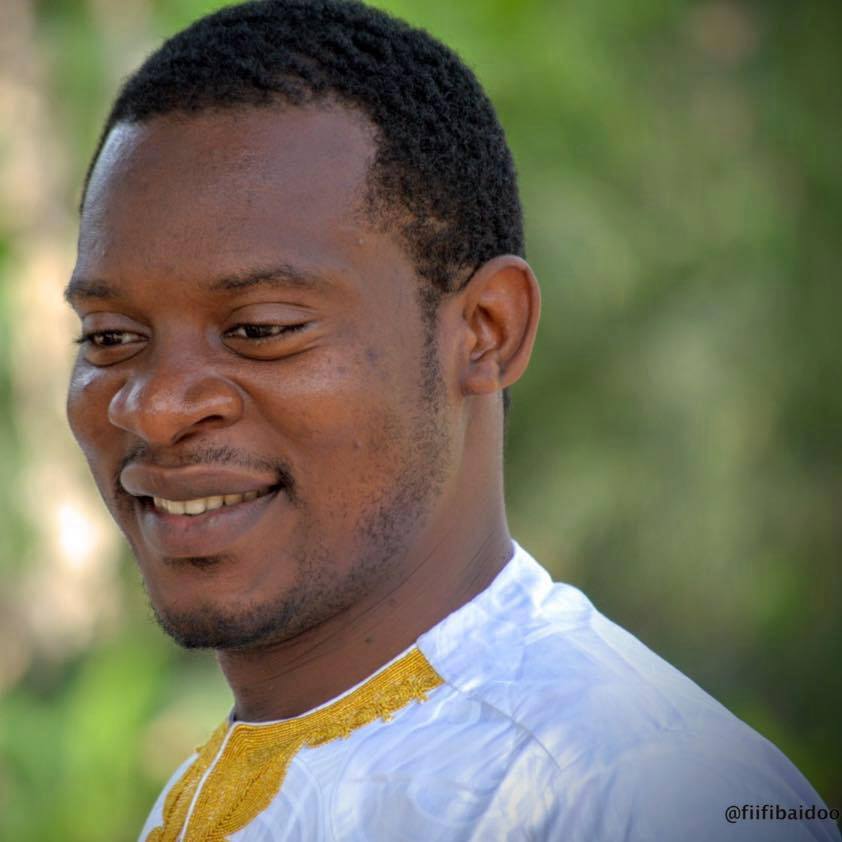 Join our program!
Apply to become part of the program and benefit from expert advisory and the access to new partners!
Apply now!