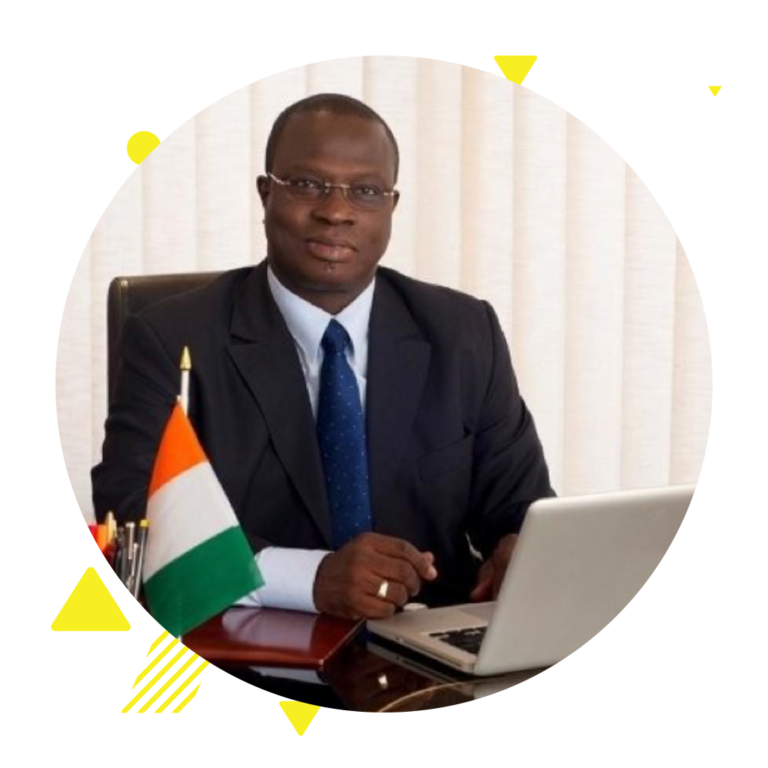 Emmanuel Esmel Essis
Secretary of State to the Prime Minister in charge of promoting private investment, Côte d'Ivoire
Secretary of State Emmanuel Esmel Essis has over 35 years of experience in the private sector, serving, among other positions, as Managing Director of the Equatorial Coca Cola Bottling Company (ECCBC) for Guinea, The Gambia and Guinea Bissau as well as Director of Amsey's International Consulting (AIC). Next to his current position as Secretary of State and Managing Director of the CEPICI (Center for Investment Promotion in Côte d'Ivoire) he is the President of the International Network of Francophone Investment Promotion Agencies (RIAFPI).
Ethel Cofie
Founder Women in Tech Africa, Ghana
Ethel Cofie is the founder of Women in Tech Africa, an organization with a focus on entrepreneurship expansion and multiplying the numbers of females in technology especially in Africa. It is Africa's largest women in tech group with members in over 30 Africa countries and in the diaspora.  She is also an Africa Digital Expert, CEO and Founder of EDEL Technology Consulting, an IT Consulting Company in West Africa and Europe, and was recently named IT Consulting Firm of the year by the Telecoms and IT Industry.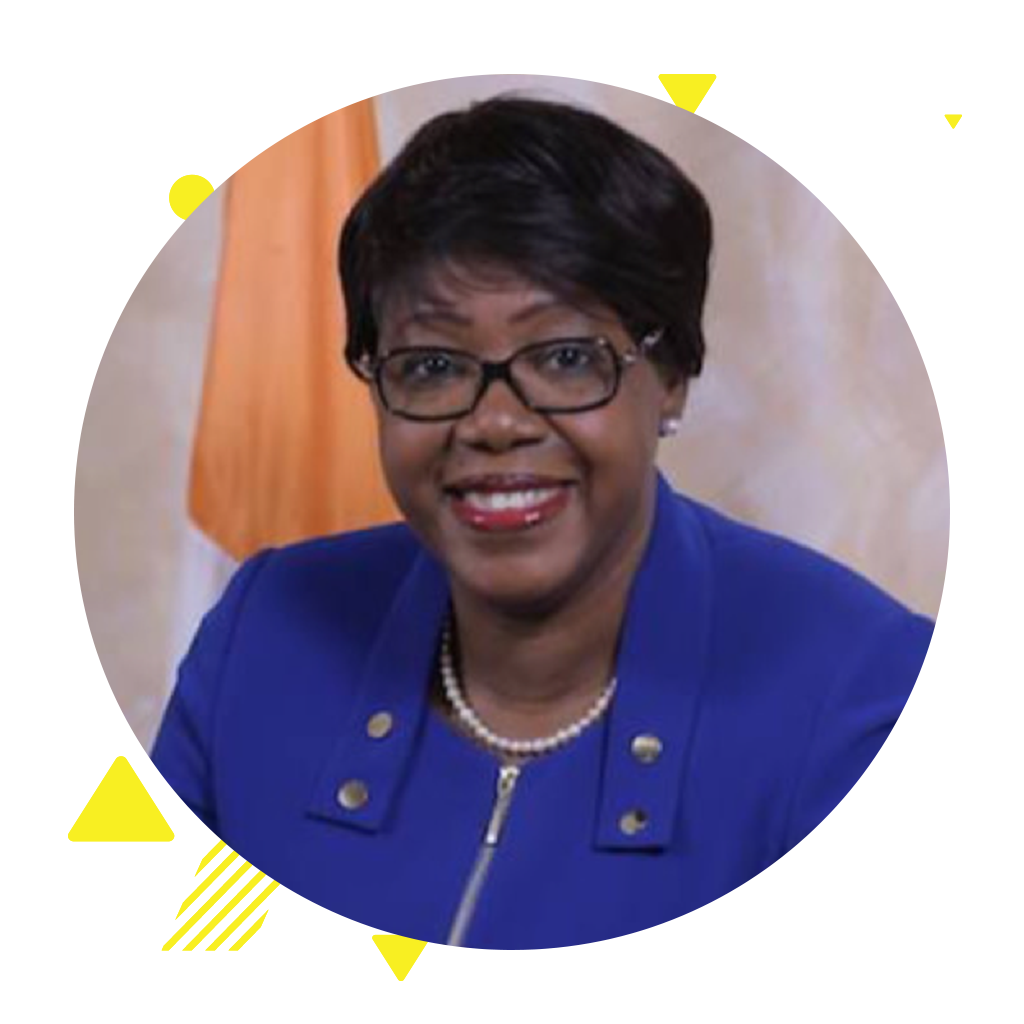 Euphrasie Kouassi Yao
Special Adviser to the President of the Republic of Côte d'Ivoire
Euphrasie Kouassi Yao is Special Adviser to the President of the Republic of Côte d'Ivoire in charge of gender equality and the only female UNESCO chairholder in Côte d'Ivoire. Formerly, she served as Minister for Women, Family and Child Protection. Mrs. Kouassi Yao is a graduate of the MDE / IESE of Barcelona and the developer of the Compendium of Female Competencies of Côte d'Ivoire, an internationally renowned platform of more than 15 thousand women.