Do you want to learn more about African-German collaboration and entreprenuship opportunities?
Do you want to hear advice from professionals who work on both continents?
The tune in to our Game Changer Chats series for more!
The GCAF Game Changer Chats are a series of conversations with relevant personalities who change the narrative of African-German relations. 
Our chats are casual and allow you to understand the motives, goals and challenges of change makers and outside-the-box thinkers. 
Once a month we share a new episode of the GCAF Game Changer Chat with you. In doing so, we hope to inspire you to find your way of adding value to entrepreneurial ecosystems.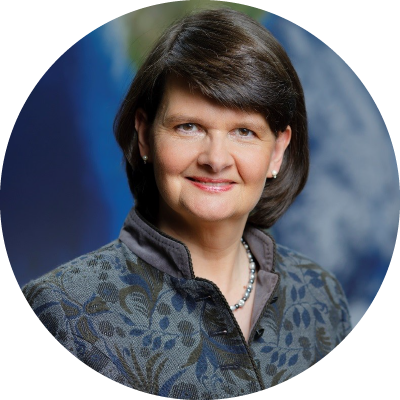 Dr. Maria Flachbarth, Parliamentary State Secretary
"The potential for collaboration with our neighbor-continent Africa is enourmous"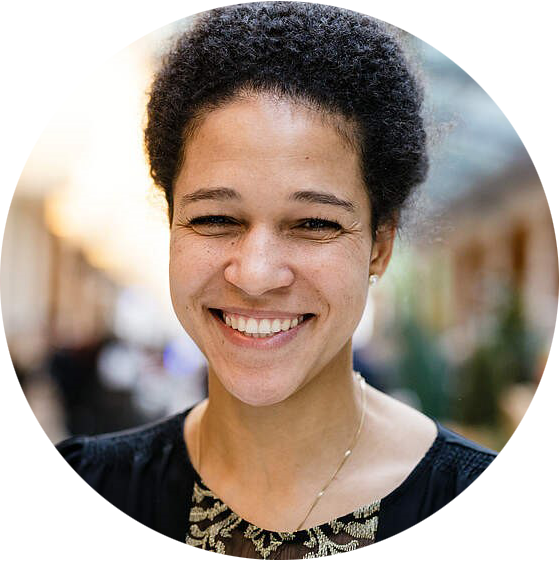 Celia Šašić, Special Advisor EURO 2024
"It's more than obvious to me that Africa has a huge potential."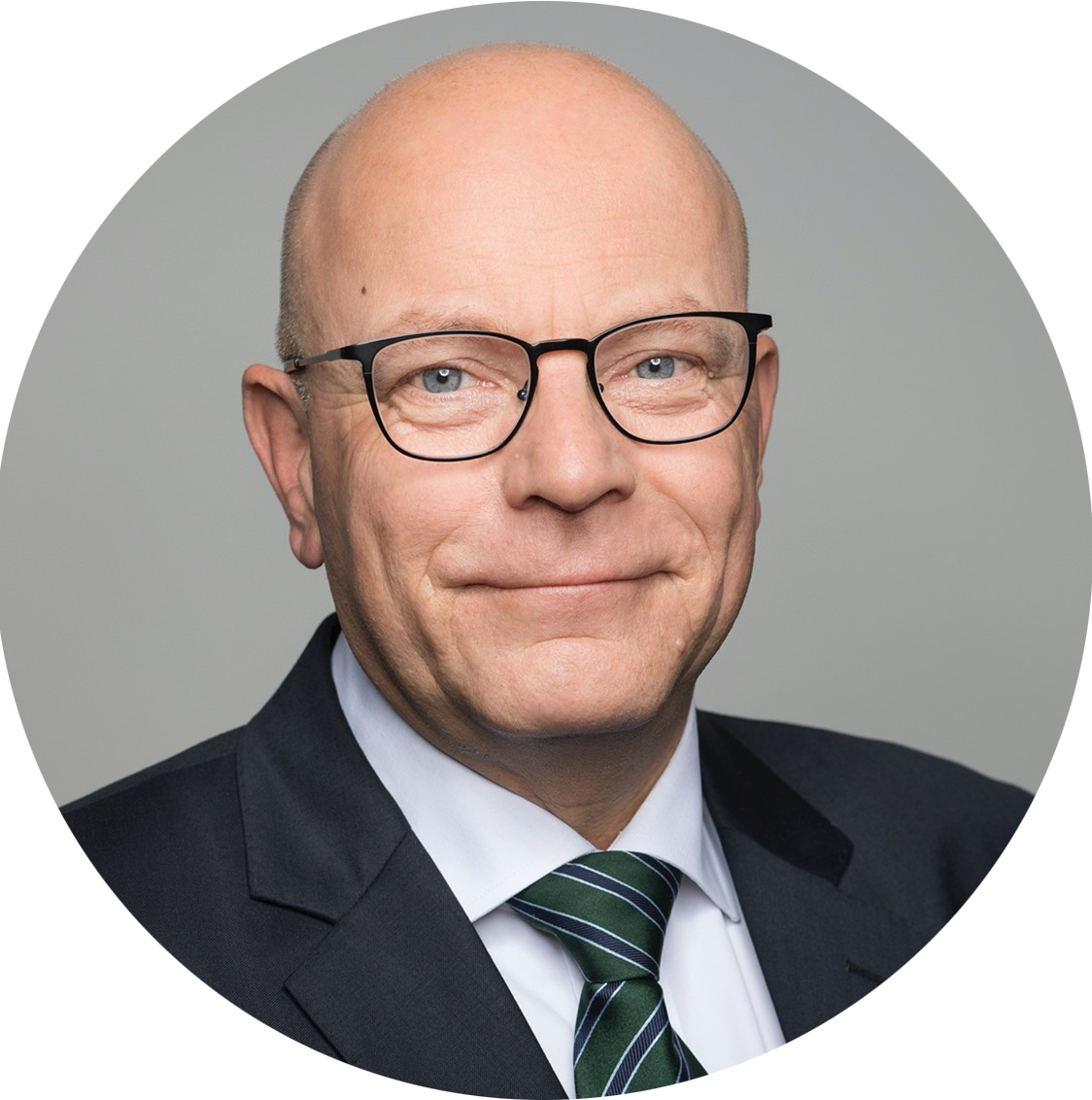 Christoph Kannengießer, CEO German-African Business Association (Afrika-Verein)
"When it comes to establishing strong networks between German and African companies, Start-Ups play a major role."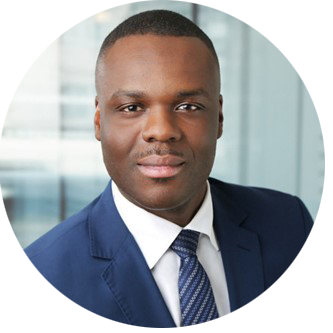 Allie Bangura, Founder and Board Member, Afro-German Academics Network
"The German industry must acknowledge and leverage on the expertise and experience of the African diaspora to be successful in African markets.
Check out our #Game Changer Chats
Episode 1 – Christoph Kannengiesser
In the first episode in our #Game Changer Chats Christoph Kannengiesser, CEO of the German-African Business Association (Afrika Verein) and Thomas Festerling, CEO of the GreenTec Capital Africa Foundation discuss why their organizations are active in Africa; why the German private sector should be more active on the continent and why Startup-Corporate collaborations should be a new focus.
Episode 2: Kollaborationen mit Start-Ups in Afrika
In our second episode of the #Game Changer Chats we talk to Allie Bangura, founder and board member of the Afro-German Academic Network and Sannssi Cissé, Head of Collaboration at the GreenTec Capital Africa Foundation about the importance of the young African diaspora being involved in the economic relations between German and African actors. A special focus is of course on the role of start-ups and the potential for Euro-African partnerships.
Game Changer Chat mit Staatssekretärin Dr. Maria Flachsbarth: Women 'sEmpowerment
In our third episode, we speak with Dr. Maria Flachbarth, Parliamentary State Secretary at the Federal Minister for Economic Cooperation and Development, about why German development policy is increasingly interested in supporting entrepreneurship. Learn more about the background of German development policy and what initiatives the government has already put into place. Finally, we learn more about what the personal motivation of Dr. Flachbarth with respect to the intersection of entrepreneurship and development policy. 
Stay up to date with #Game Changers by subscribing to our YouTube Channel
Check out the rest of our Game Changers Chats on our channel and stay up to date by subscribing.