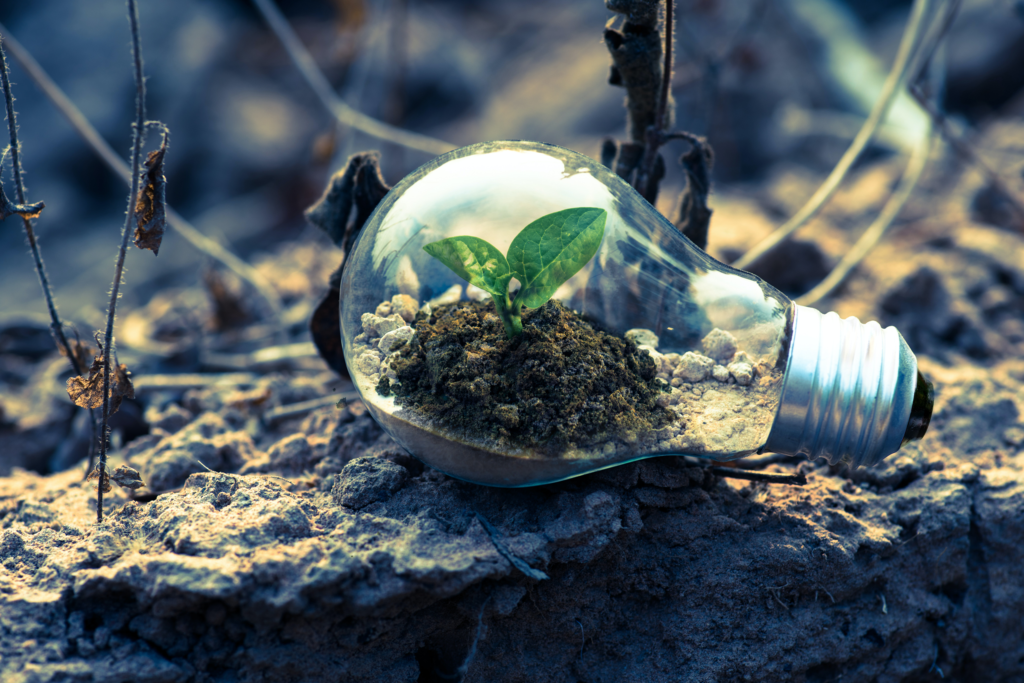 #Grants, Start-up competitions & Resources
Grants are an important funding resource for Start-ups and businesses to learn about and utilise in the execution of projects for business development. They are offered by a variety of institutions and governments to support a variety of projects in almost every sector imaginable. They awarded on a competitive basis and can be useful for companies to execute pilot projects or to scale and test solutions  and business models. Here we provide a brief overview and selection of resources on grants to help start-ups find and win grants to support their businesses and execute projects. While we cannot hope to provide an exhaustive list of grants and funding opportunities, the following information is intended to provide an introduction and jumping-off-point for grant research and writing. 
Here we provide a short list of currently available opportunities for start-ups. The selection represents a small sample of grants and agencies with opportunities of particular relevance for African Start-ups and SMEs.
| Deadline | Name | Opportunity Type | Amount | Sector(s) | Geographic Scope | Focus | Application Link |
| --- | --- | --- | --- | --- | --- | --- | --- |
| | Social & Inclusive Business Camp 2020 | | Blended learning support programme | Open to social and inclusive businesses. | | Legally registered social enterprises with minimum 3 years' of activity and a turnover | |
| | Global Agripreneurs Summit Future Agro Challenge | | Access to world class mentors, investors, potential clients, and new market opportunities | | | Agricultural Entrepreneurs | |
| | Clix Climate Innovations Exchange | | | | | Climate focused solutions or businesses | |
| | Draper Richards Kaplan Foundation Grant | | | | | Quickly deployable and fundable solutions that can immediately provide relief for issues created by the current Covid-19 pandemic | |
Here we present some resources