The GreenTec Capital Africa Foundation (GCAF) is partnering with Seedstars and the German Development Corporation, implemented by the GIZ Start-up Namibia Project to support Namibian Start-ups. Together, the partners trained the 20 best Namibian Start-ups in preparation for the start-up pitching competition in Windhoek, where the top 8 competed. The winner, MacQuarie Health Tech, will be invited to the Seedstars Regional Summit where they will have the chance to join a 3 month Growth Program and participate in the Global Seedstars Summit competing for up to 500.000 USD of investment.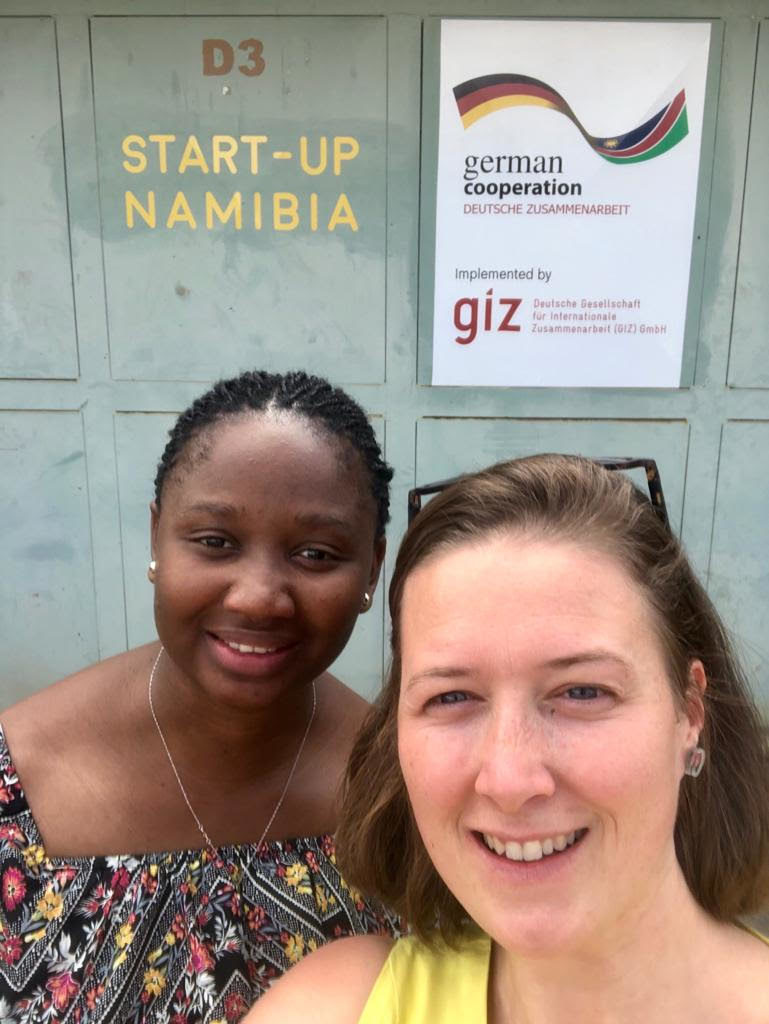 GCAF, Seedstars, and the GIZ Start-up Namibia project have joined forces because we believe that we can make a difference for the local startups and their ecosystem and with this first-time initiative we can help put Namibia on the global map!
Collectively, our three organizations share the same vision of empowering entrepreneurs, who drive the development of society. Hence, this collaboration is the natural conclusion of each organization's activities in the region.
Even though Namibia with its 2,5 Million citizens might be considered a rather small market, the startup ecosystem is growing up. In 2019 alone, two new programs have been started: the GCAF GreenSpace, which hosts 5 start-ups and serves as a base for planning the GCAF's pan-African projects are co-designed and managed, as well as the GIZ's Start-up Namibia project. Now, with the opening of Seedstars Windhoek facility the local ecosystem is growing into more maturity.
Read the full Press Release Here