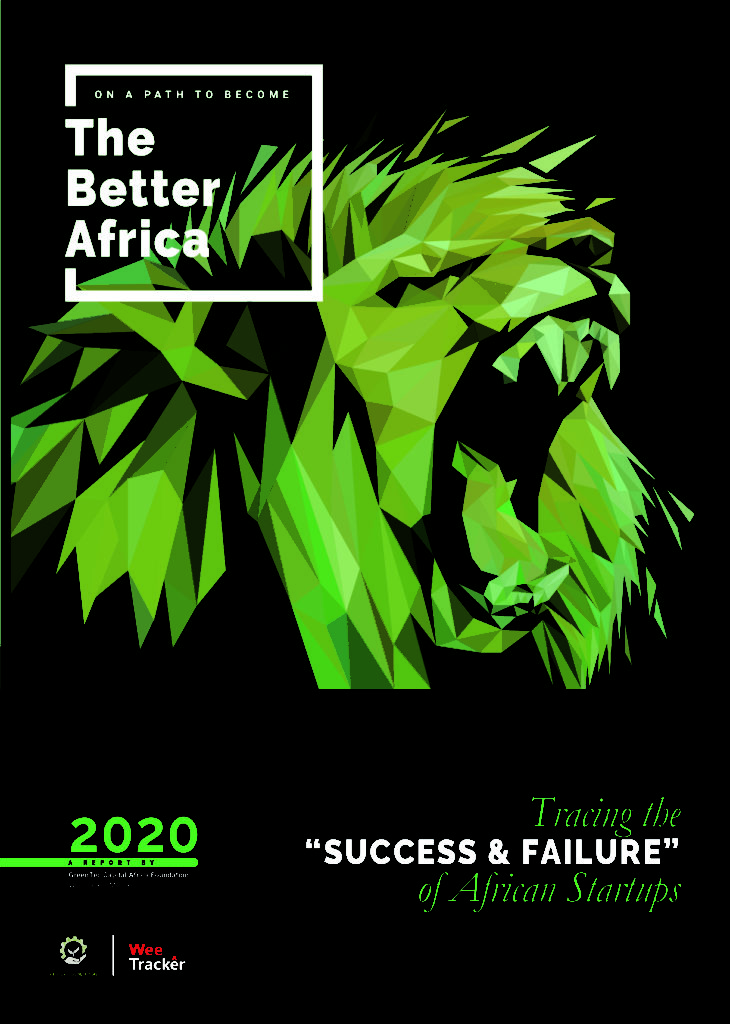 GreenTec Capital Africa Foundation & Wee Tracker Media
Description: In order to create more knowledge and demystify how African startups succeed and fail over time, we sat down with Kenya-based WeeTracker and established The Better Africa Report. We analysed 500 African startups since 2010 and looked at their success and failure rates on country and sector level. In addition, we covered stories of particularly inspiring entrepreneurs to help other entrepreneurs learn from their journey and create a better understanding among investors of how the path of an African entrepreneur may look.
Download the full report here.